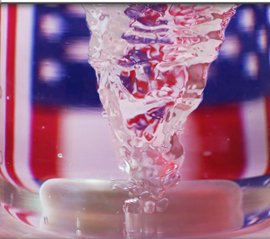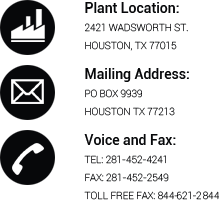 American Plating was founded on the ideal that consistency was key to customer service. With that goal in mind American Plating has always strived to provide consistent quality at a competitive price in a timely manner for over 50 years.
The challenges facing today's service market are numerous and require attention to detail. We expect to say "Yes" to our customer and find cost effective ways to accommodate their turnaround requirements.
Consistent quality is not accomplished without a solid work force. We have a combined employee experience that exceeds 200 years.
American Plating began operations in Texas in 1963. We have served numerous industries including the Baking, Oil & Gas, Automotive and the Military to name a few.
We have a flexible work schedule that can handle the demanding needs of critical delivery
PROUDLY SERVICING THE OIL & GAS INDUSTRY